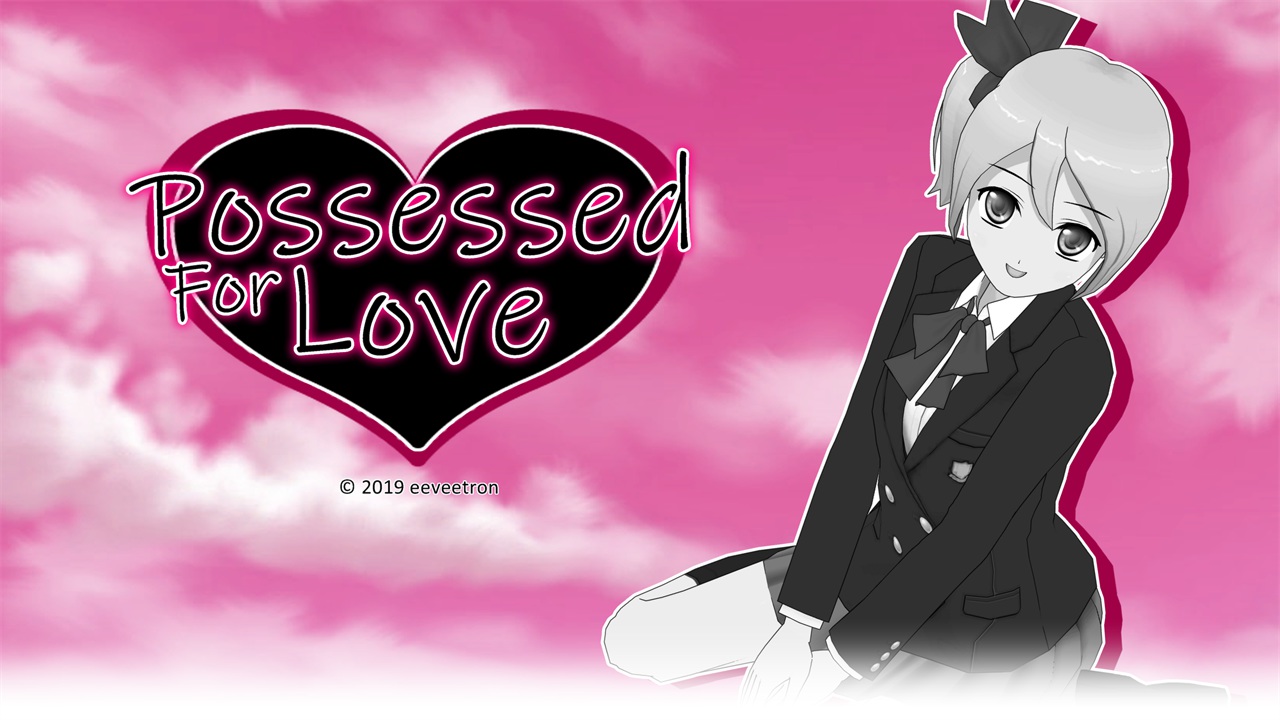 Possessed For Love
A downloadable game for Windows, macOS, and Linux
For the NaNoRenO 2019 game jam
Possessed by a demon, can the demonic powers you gained help you find love?

It's almost high school graduation for Emily. She has a crush on her classmate Glen, and wishes to tell him before it's too late. One day in the "Astrology club" she joined, the members summoned what they think was a dragon who grants wishes, but it's actually a demon from the abyss. The demon wants his powers to be of use, but the demon says Emily's wish is foolish. Will she ever find love while she's possessed?
Rating: 16+ for violence, blood, suggestive themes, sexual content, profanity
Genre: Visual novel, dark fantasy, romance, school life
Featuring:
6 CGs
5 endings + 4 game overs
Female protagonist
Free to play
An hour or less for one main ending
Choice to play with or without sexual content
ComiPo! character art
UPDATE:
Version 1.1 - Includes dialogue fixes, CG and BG gallery, music room
Version 1.2 - Fixed Extras, Load and Save pages
Added walkthrough in "Development log"
Download
Comments
Log in with itch.io to leave a comment.
The secret ending was great omg
so far have got a couple bad endings and the glen ending ,I am missing 2 Cg's I assume are related to endings.
Is there a guide for this game? :)
I have not prepared one, I apologize x_x not too sure if there is someone else that made a guide.
I mean, it's your game so it'd be helpful to know how to get certain routes lol...I can't get a good ending with the crush.
I'm currently making a walkthrough for this game now, so if you still need one I hope it will help you soon :D